About Event
A mega event on "Engineering Quality: From Concept to Customer" that brings together the best from disciplines like Structures, Multiphysics & AI, System Dynamics & Autonomy, Manufacturing, and Quality. 'Engineering Quality: From Concept to Customer', a concept that ensures the product or services designed and produced by an organization meet or exceed customers' expectations in terms of quality, performance, reliability, and safety.

Engineering Quality encompasses every process that undergoes a manufacturing lifecycle right from design to product development to various planning stages, final production and delivery to customers. Concept to Customer emphasizes on the importance of delivering high-quality products that meet customer expectations with a comprehensive approach to the entire product lifecycle.
Join Event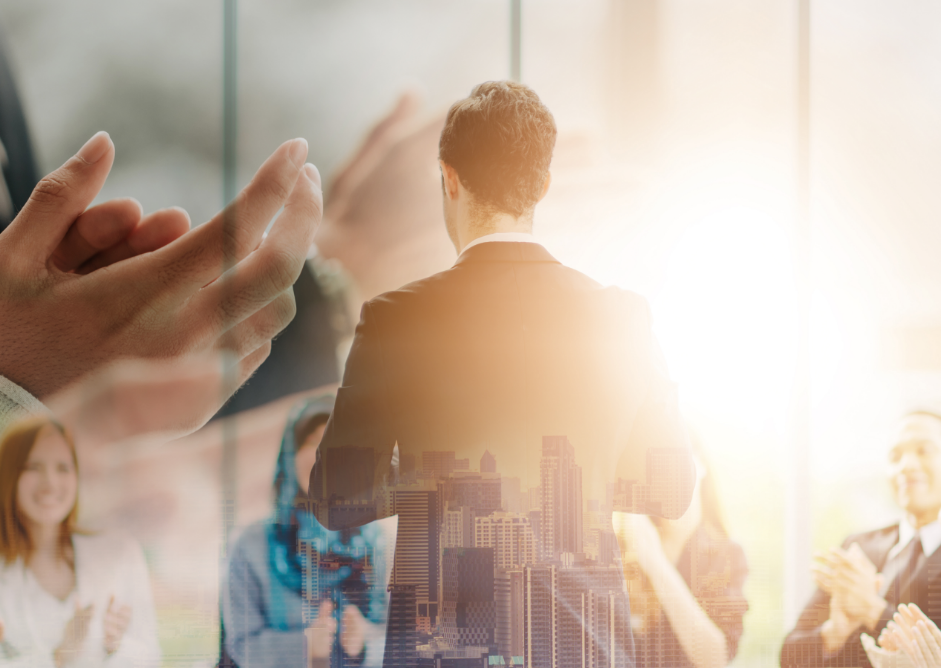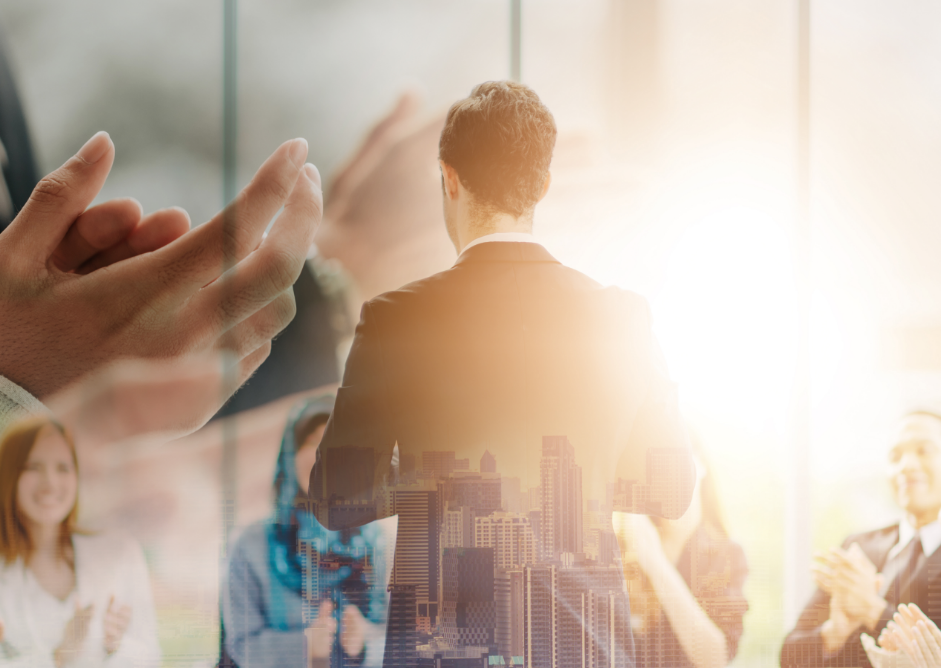 Conference Registration

Conference Highlights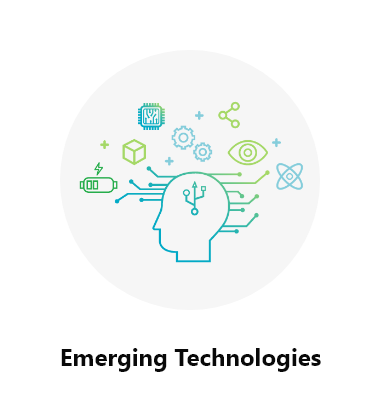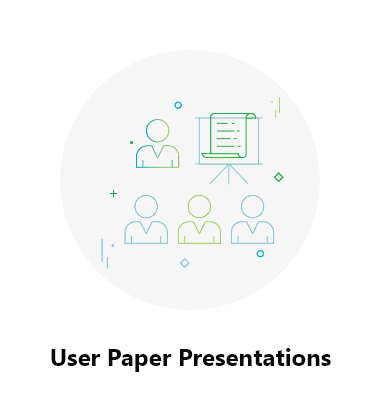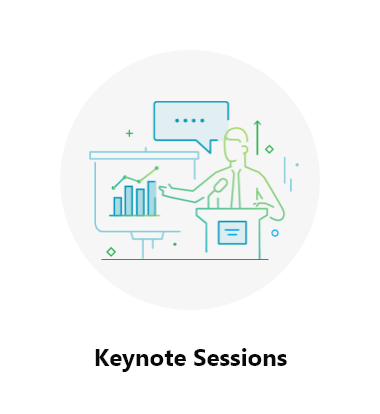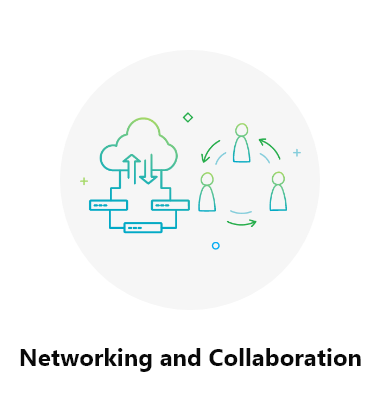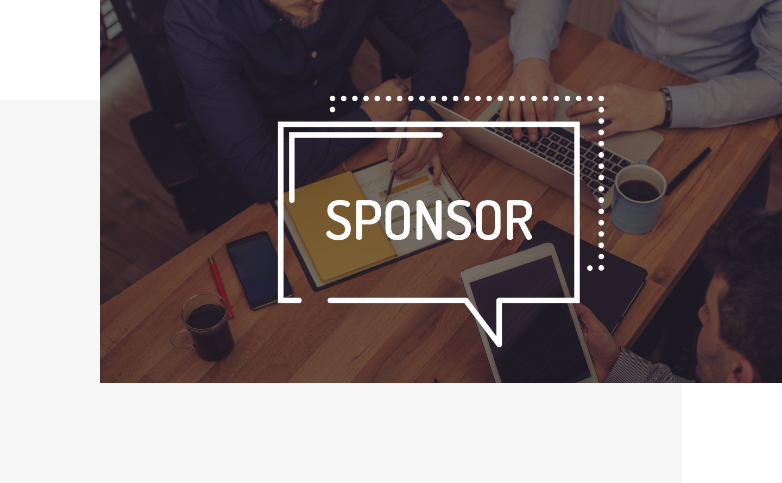 How to Become a Sponsor?
Getting involved as a sponsor is easy! Simply reach out to our sponsorship team through the brochure. We will be delighted to discuss your goals, answer any questions you may have, and explore how we can collaborate effectively.
DOWNLOAD BROCHURE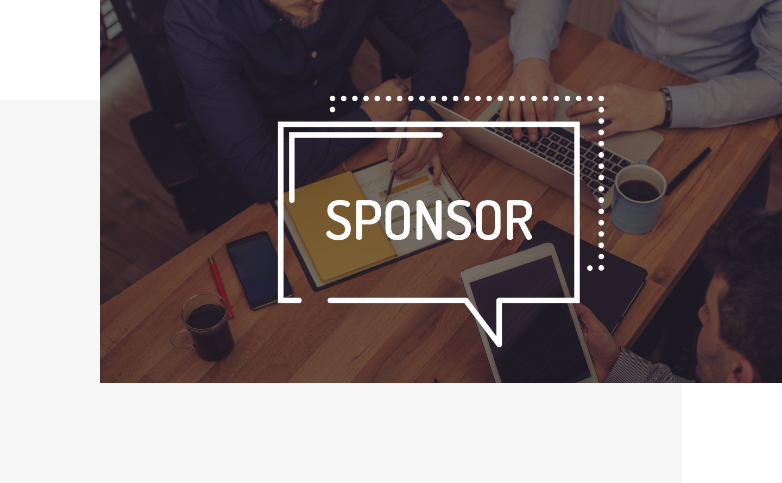 Conference Agenda
HxGN Manufacturing Intelligence User Conference India 2023

Welcome Note
Sridhar Dharmarajan
EVP & MD, Hexagon Manufacturing Intelligence division
09:00 - 09:20 (IST)

Conference Opening
Boon Choon Lim
President - Korea, ASEAN, Pacific and India, Manufacturing Intelligence division, Hexagon
09:20 - 09:25 (IST)

Special Address
Pramod Kaushik
President & MD - Hexagon India
09:25 - 09:40 (IST)

The upcoming decade of automotive innovation in India
Dr. K. Subramanian
Senior Vice President, Ashok Leyland
09:40 - 10:05 (IST)

Improving our world through the power of physics-based simulation
Mahesh Kailasam
SVP, D&E, Hexagon
10:05 - 10:30 (IST)

Production Software - Empowering an autonomous, sustainable future
Alexander Freund
Director, Production Software, Hexagon
10:30 - 10:55 (IST)

Break
Tea/Coffee
10:55 - 11:15 (IST)

Driving Quality with Autonomous Metrology
Som Chakraborti
Global Director of Metrology & QA Software, Hexagon
11:15 - 11:40 (IST)

Gaining a business advantage with the most Comprehensive and Intuitive QMS
Vinay Marje
Director, Engineering Convergence, Hexagon
11:40 - 12:05 (IST)

Nexus: Empowering makers with the freedom to innovate
Stephen Graham
Executive Vice President & GM Nexus,
Manufacturing Intelligence division , Hexagon
12:05 - 12:35 (IST)

Sponsor Presentation - Brio | Google Cloud
Sachin Sanghi
Principal Architect - Manufacturing, Google Cloud
12:35 - 12:50 (IST)

Sponsor Presentation - Brio | Google Cloud
Mohamed Farhan
Google Cloud Pre-sales Specialist, Brio Technologies
12:50 - 12:55 (IST)
Track 1:
Structures & Materials - Auto
+
Track 2:
Structures & Materials - Aero
+
Track 3:
System Dynamics - Machineries and Mechanisms
+
Track 4:
System Dynamics - Full Vehicle Systems
+
Track 5:
Multiphysics & AI
+
Track 7:
Quality Management Symposium: Connecting Quality Minds
+

Welcome Note
Bhavaneesh Athikary
Director, Auto, Hexagon Manufacturing Intelligence
09:00 - 09:15 (IST)

Challenges with AI technology lead Automotive Advanced Engineering & Innovation
Murali Balasubramanian
Automotive Research & Advanced Engineering, INDIA head, Stellantis
09:15 - 09:40 (IST)
Agile Simulation Process Data Management (SPDM) for Next Gen. Product Development
Sridhar Lingan
Sr. Principal Engineer - CAE (Crash & Occupant), CFD & Methods Development, Mahindra
09:40 - 10:00 (IST)

ADAS in commercial vehicles segment for Indian Market: Challenges and way forward
Dr.Suryanarayana Prasad A N
Head - Simulation and Analytics, Ashok Leyland
10:00 - 10:25 (IST)

Where is your moonshot?
Academia-Industry nexus: an essential ingredient
Mahesh V P
Dean, IIT Madras
10:25 - 10:50 (IST)

SOLIZE India - Accelerating Transformation
Harish HC
General Manager, Engineering Services, SOLIZE India Technologies Pvt Ltd
10:50 - 11:10 (IST)

THERMOFIL® family - Developing reinforced Polypropylene compounds with a reduced carbon foot print without compromising the performances
Nicolas Schlutig
Technical support and CAE Manager Sumika Polymer Compounds
11:10 - 11:25 (IST)
Track 1:
Structures & Materials - Auto
+
Track 2:
Structures & Materials - Aero
+
Track 3:
System Dynamics - Machineries and Mechanisms
+
Track 4:
System Dynamics - Full Vehicle Systems
+
Track 5:
Multiphysics & AI
+
Awards Ceremony & Closing

Events

Archive